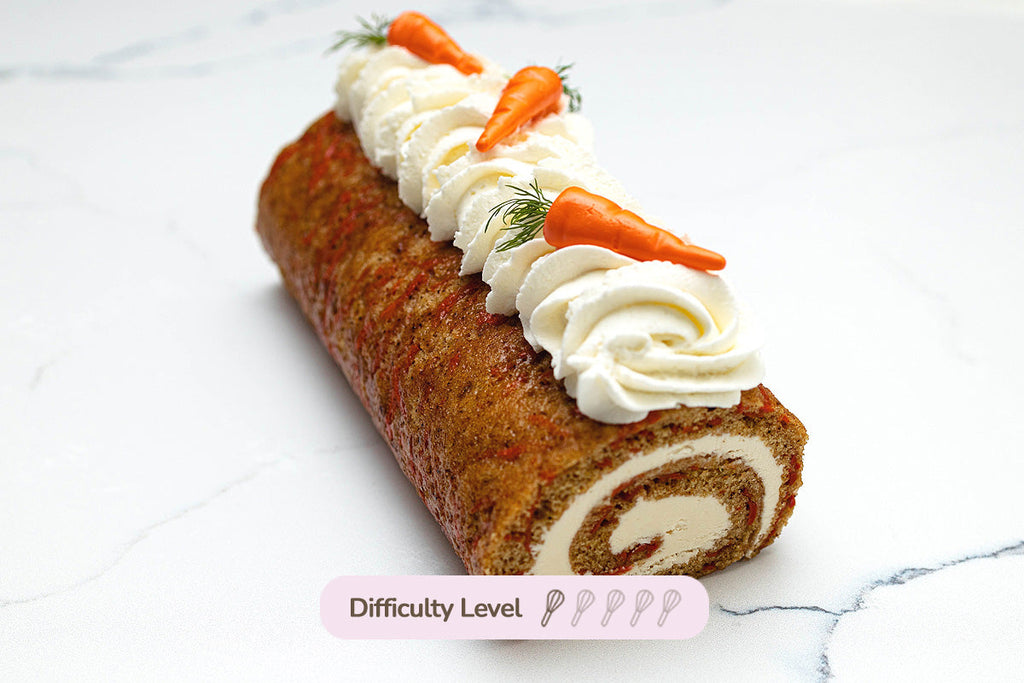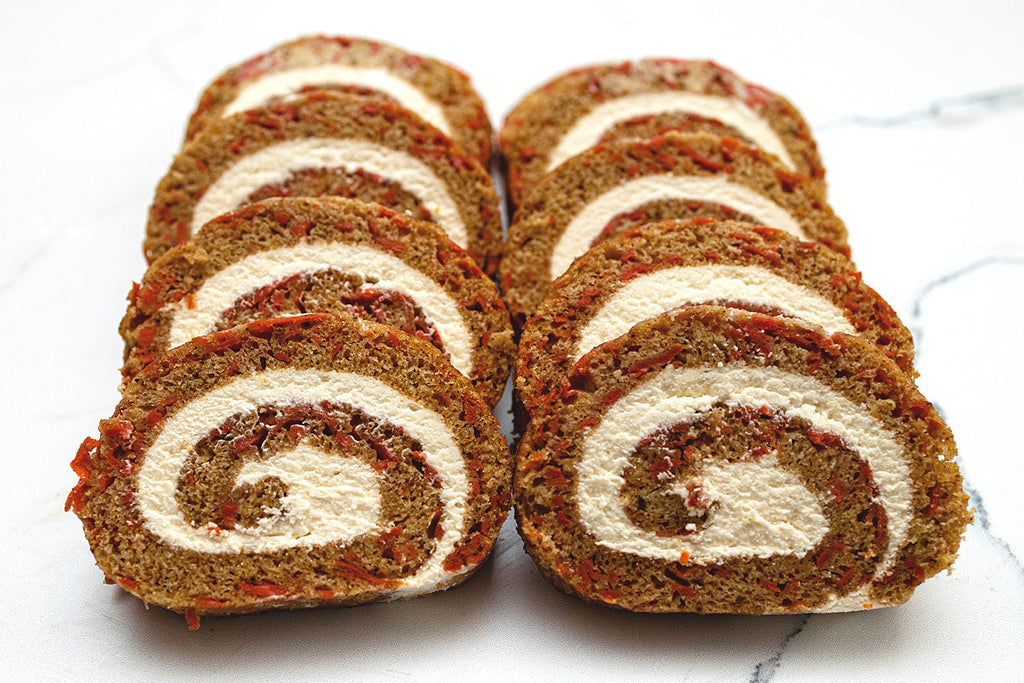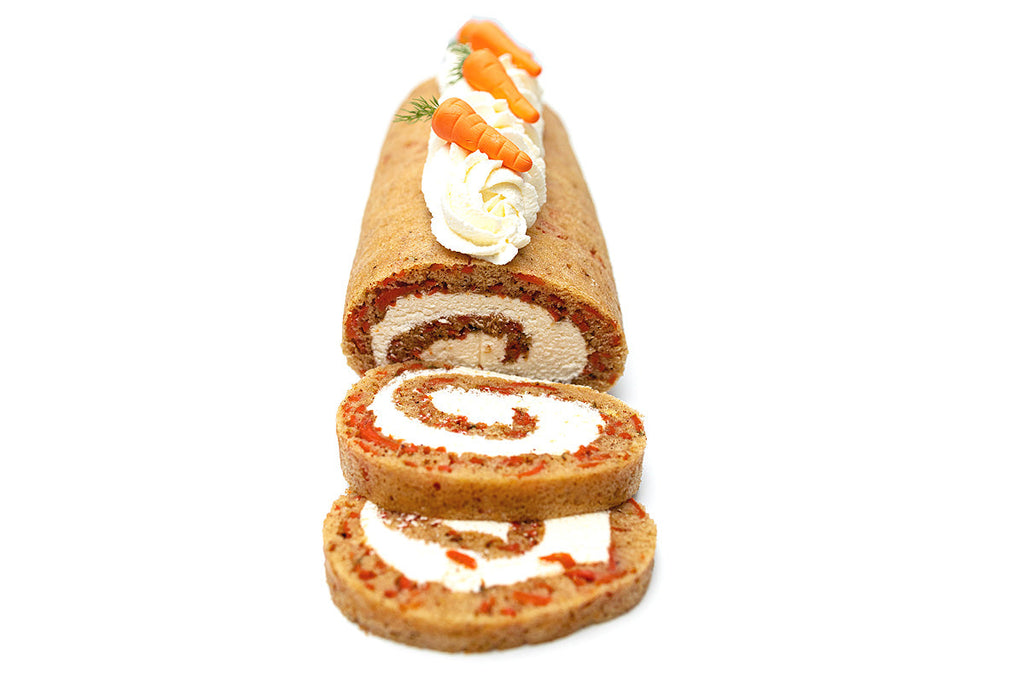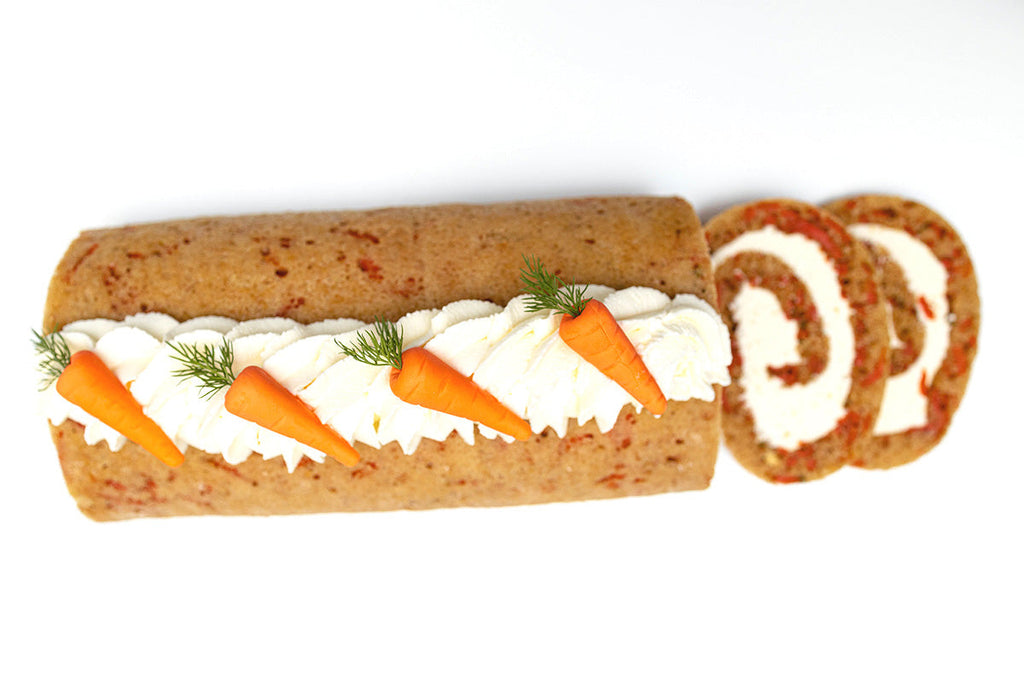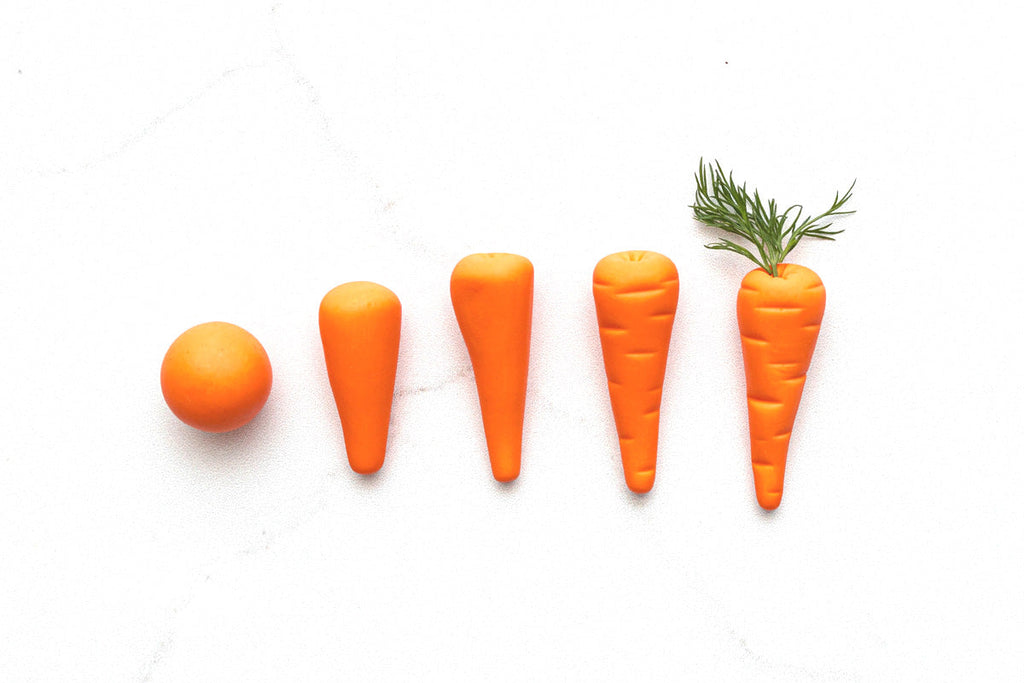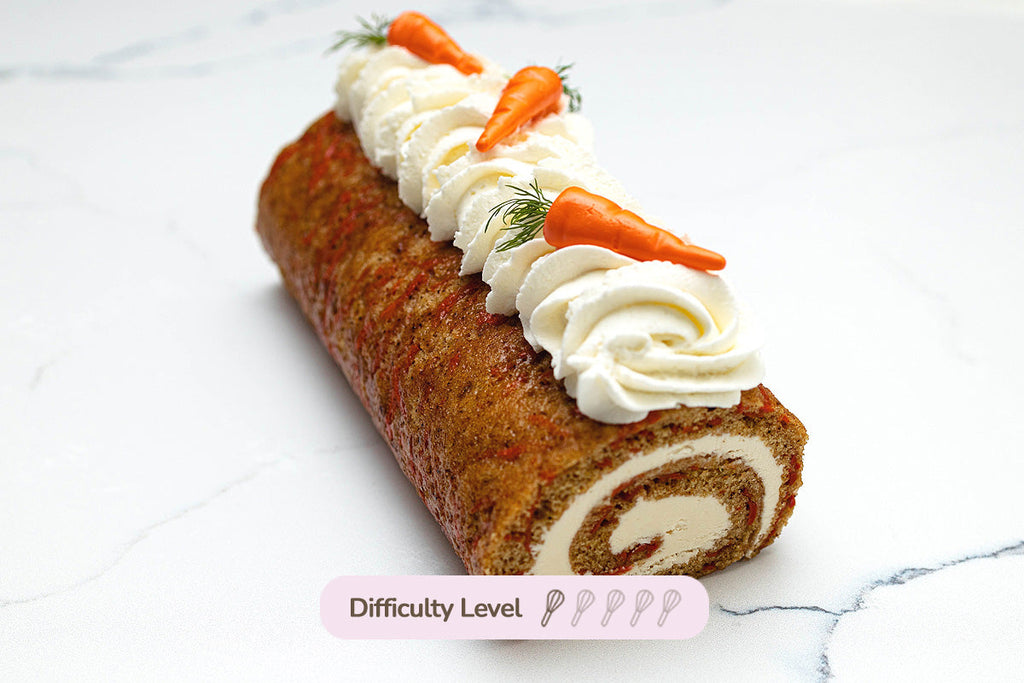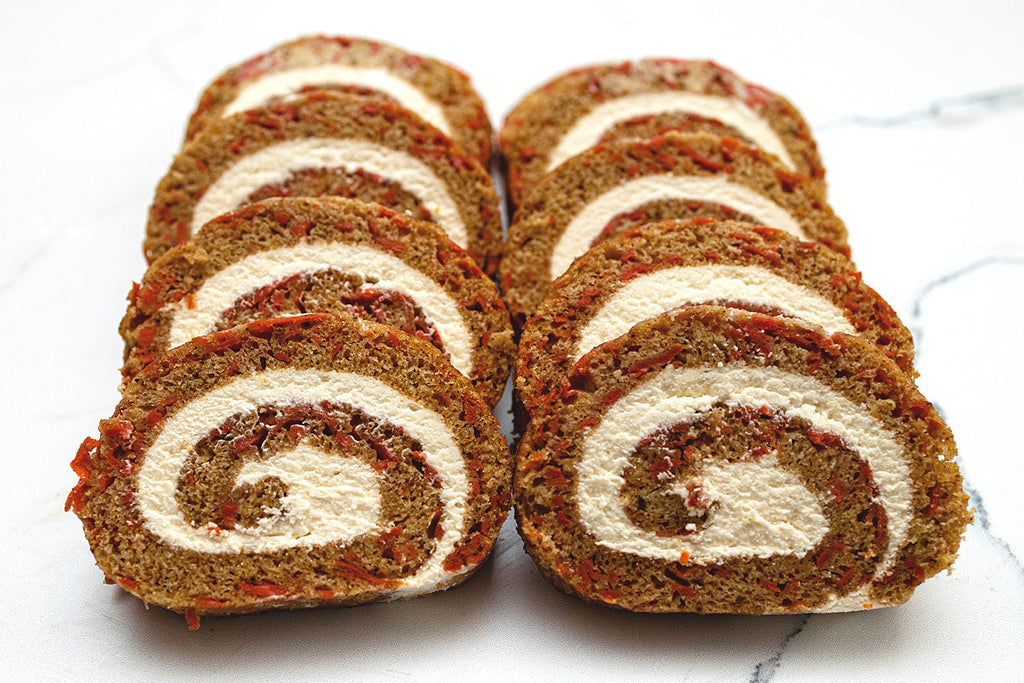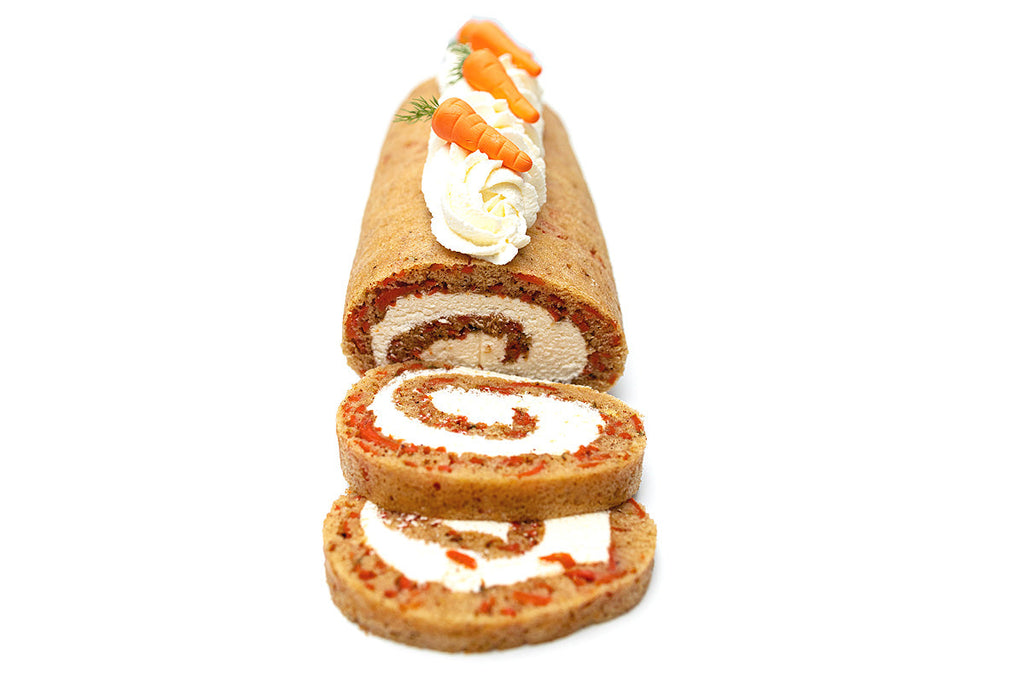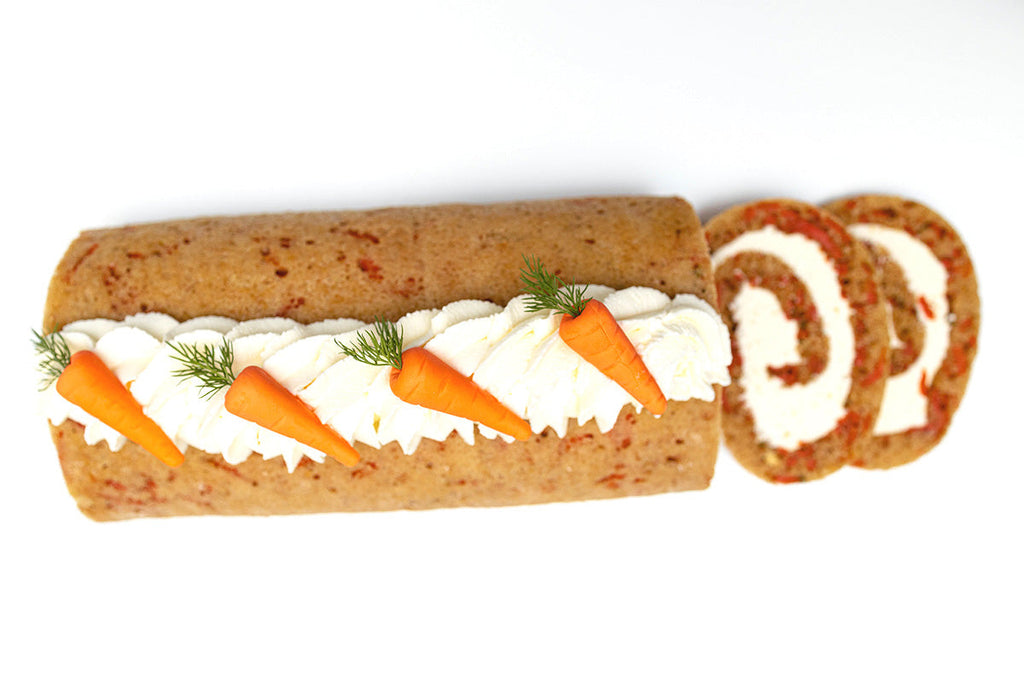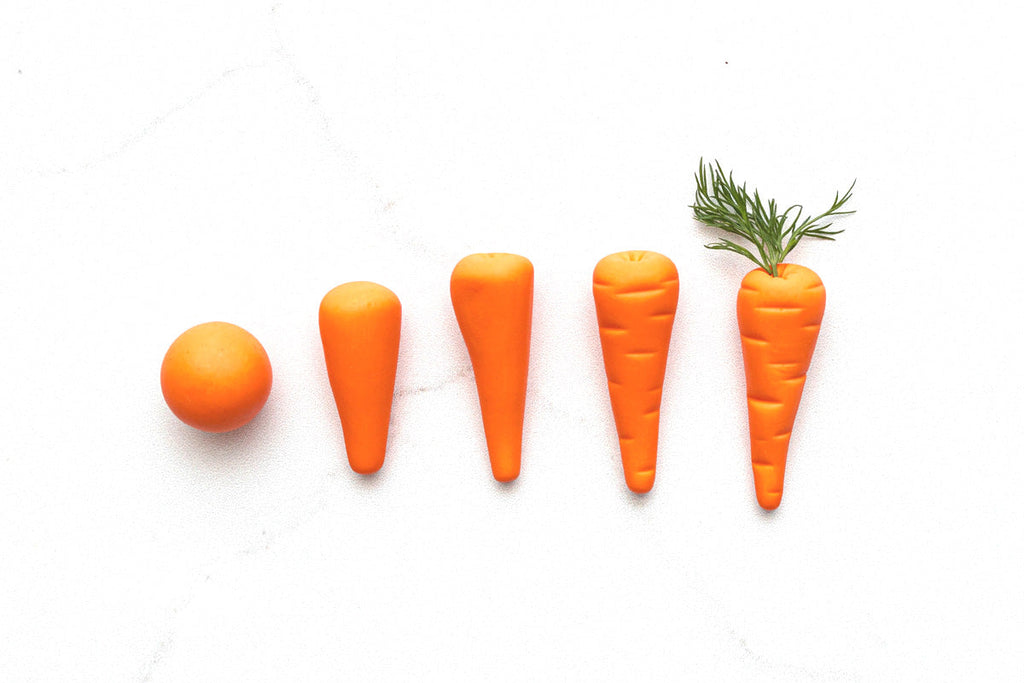 Carrot Cake Roulade Refill Pack
Servings : 29
Prep Time : 30min
Bake Time : 10-13min
Celebrate the beginning of spring with a delectable carrot cake. Grated carrots add a moist texture & natural sweetness to this sponge cake.
$19.97 USD
Recipe Card ($9.95 USD)
Misplaced the recipe card from your original baking kit? A replacement card is a critical component to executing a perfect bake. Each Crumble Crate recipe card contains step-by-step instructions, items needed from your kitchen, pro tips and techniques, and a detailed video tutorial.
Let's not make it complicated
The world of home baking delivered to your door, every month.

1
Select a plan
Choose your subscription plan; the bigger the subscription, the more you save.
2
Prepare & Assemble
We will assemble your baking kit so that you get the best gourmet home baking experience.
3
While You Wait
Check your email to see what perishable ingredients and equipment you need for your dessert (if you don't already have them!)
4
Share
Not only with your friends and family but with us... through pictures. Tag us @crumblecrate in your gourmet creations!