Sale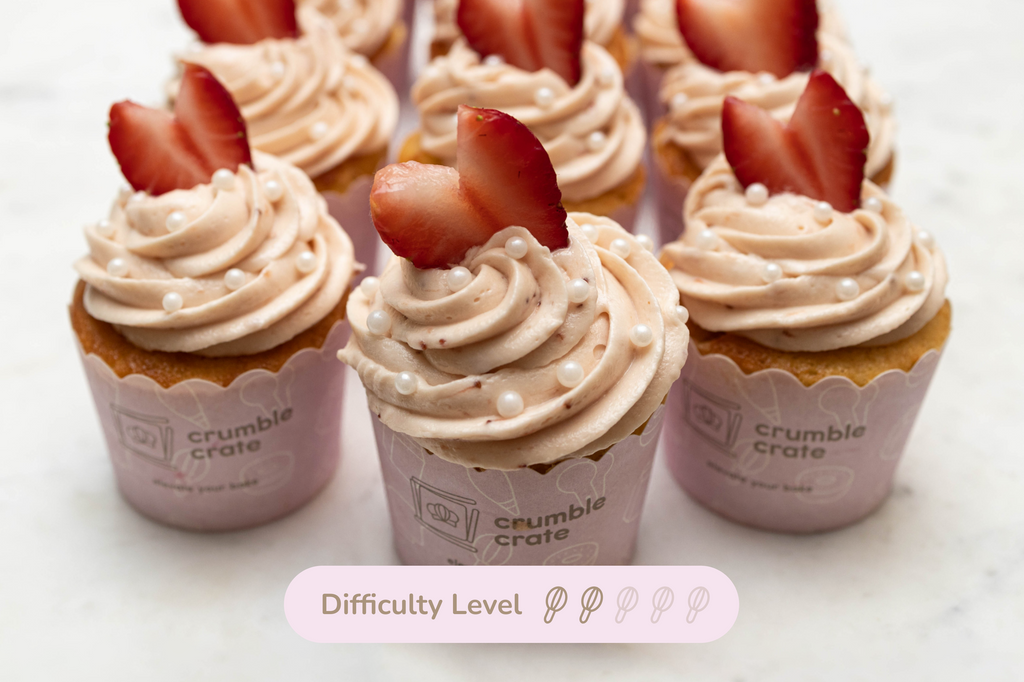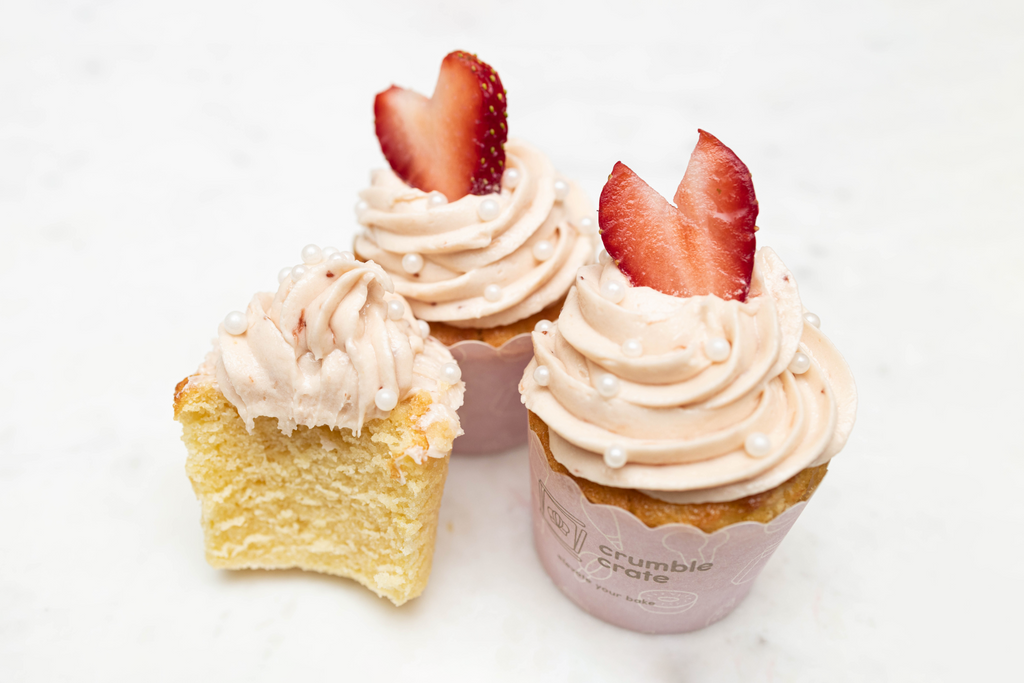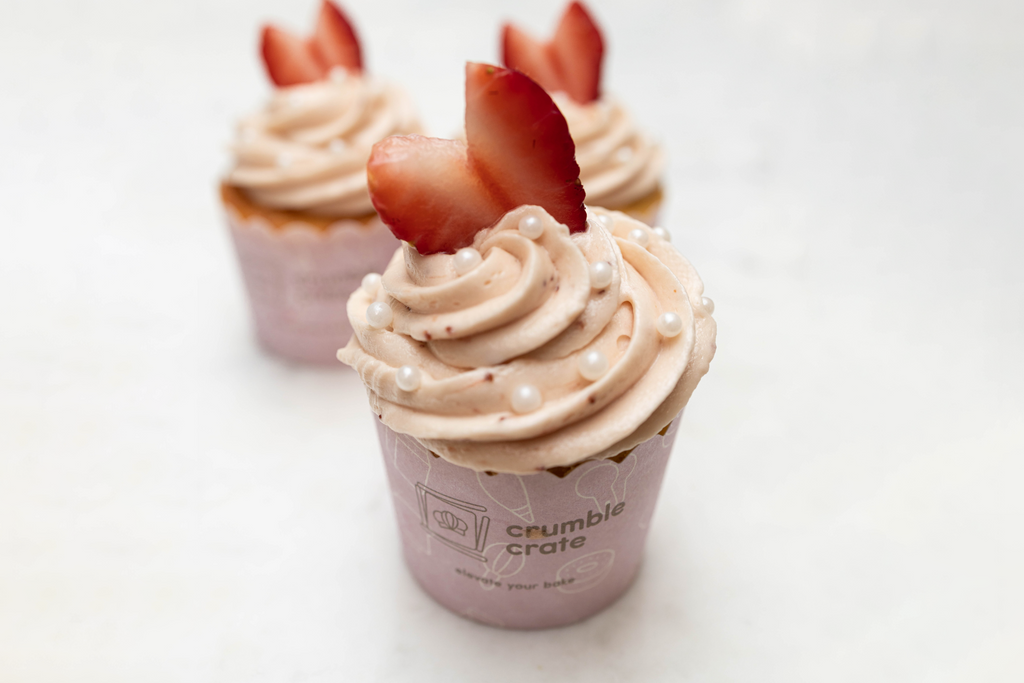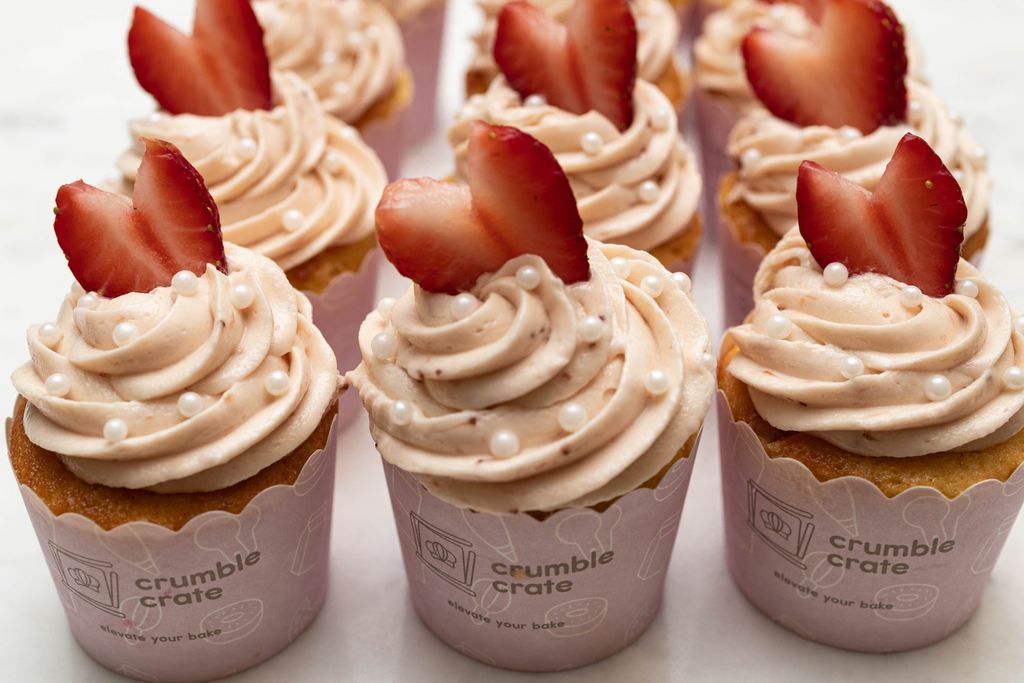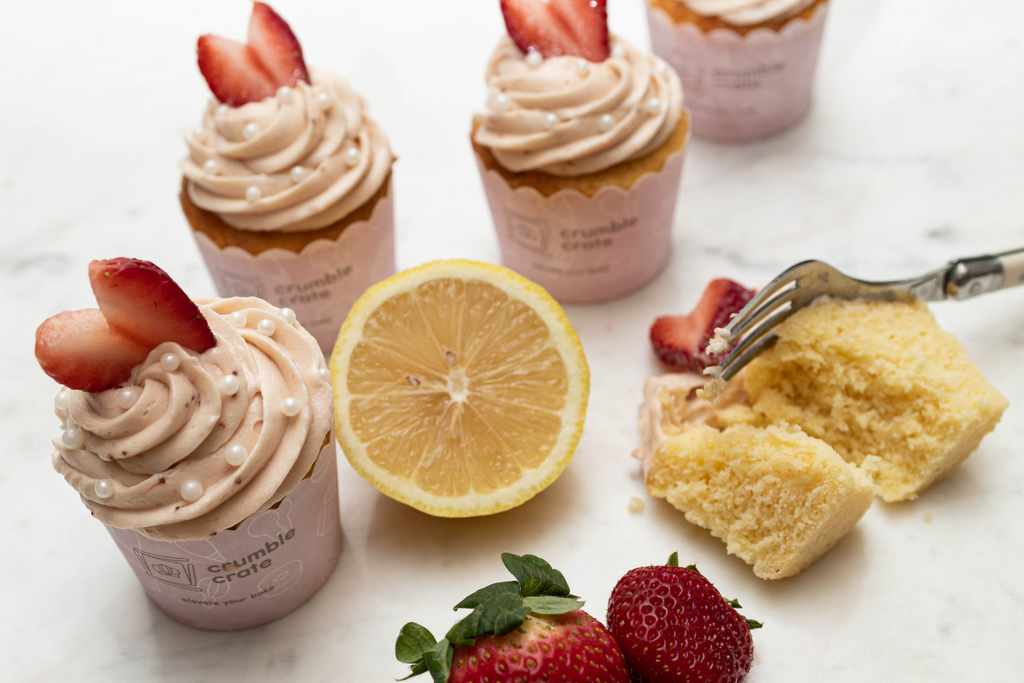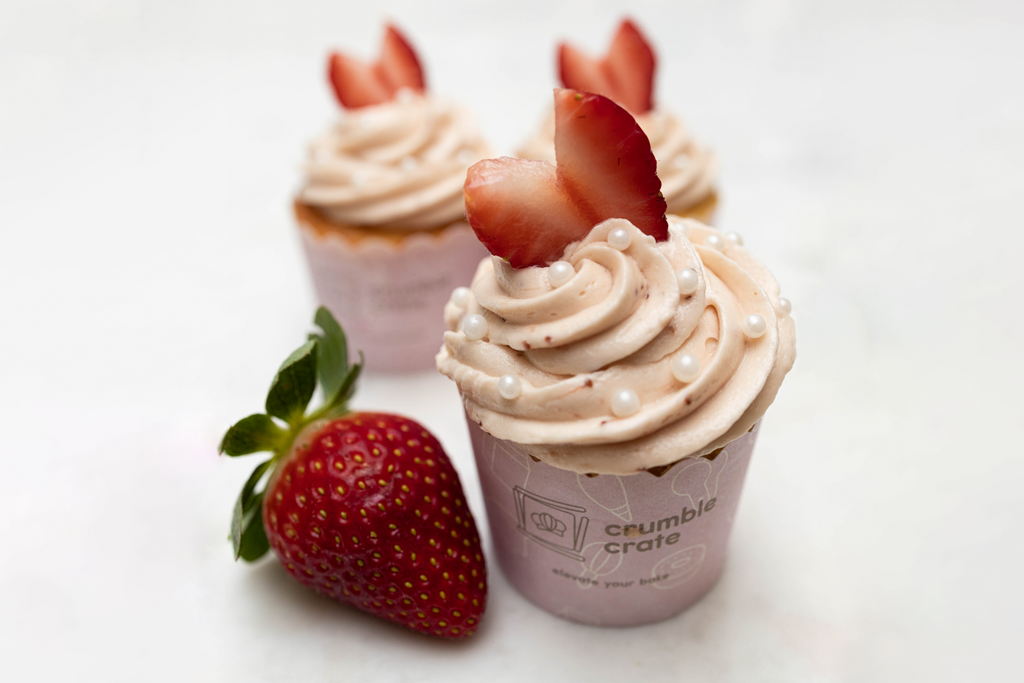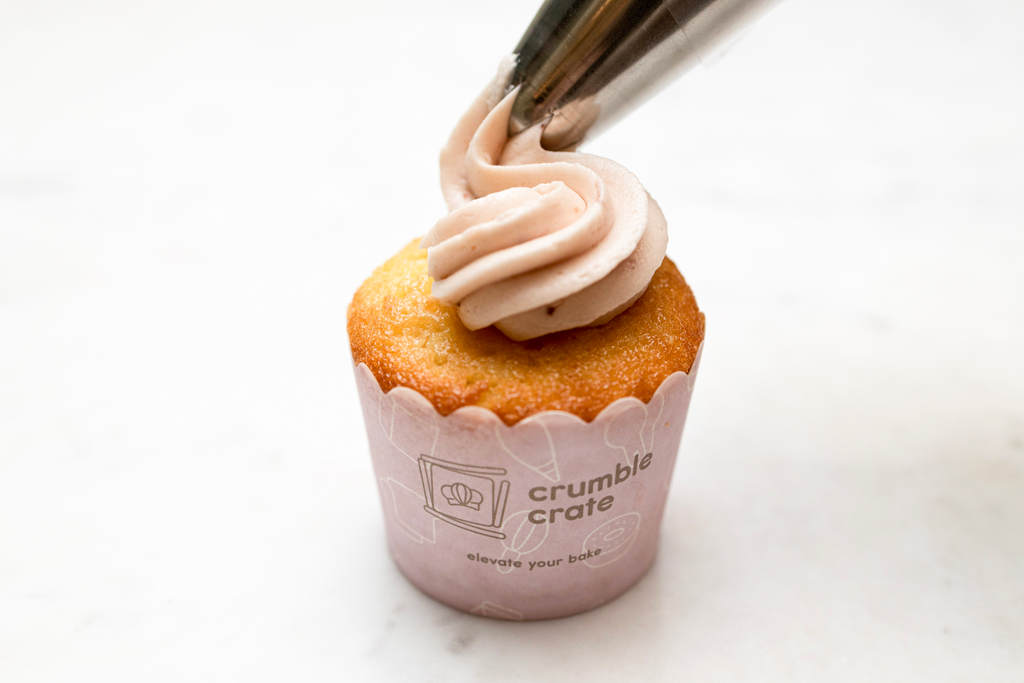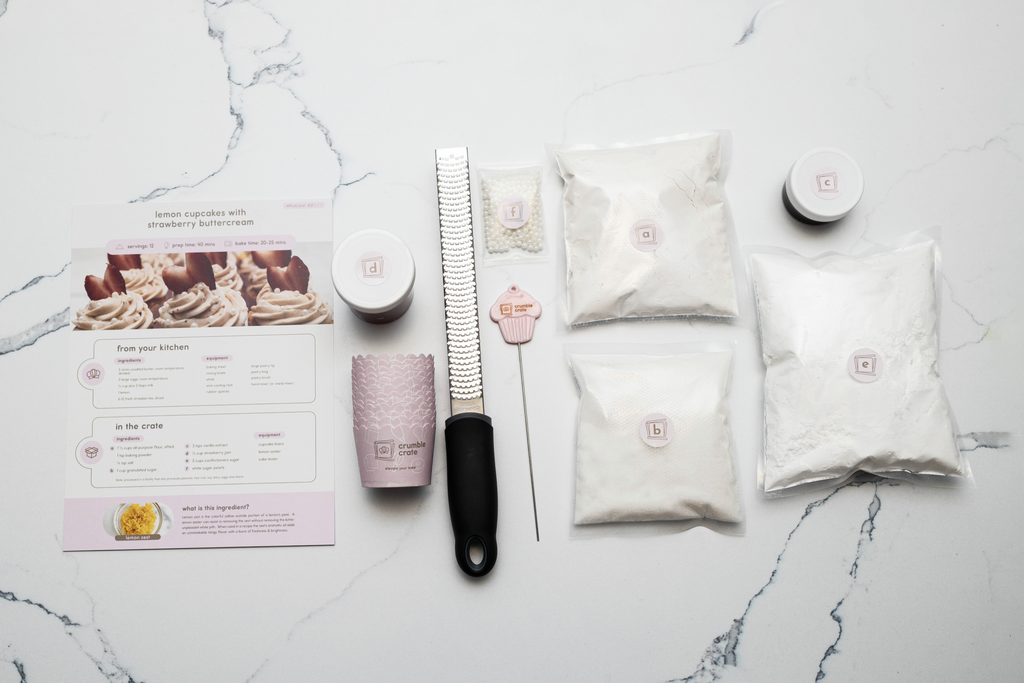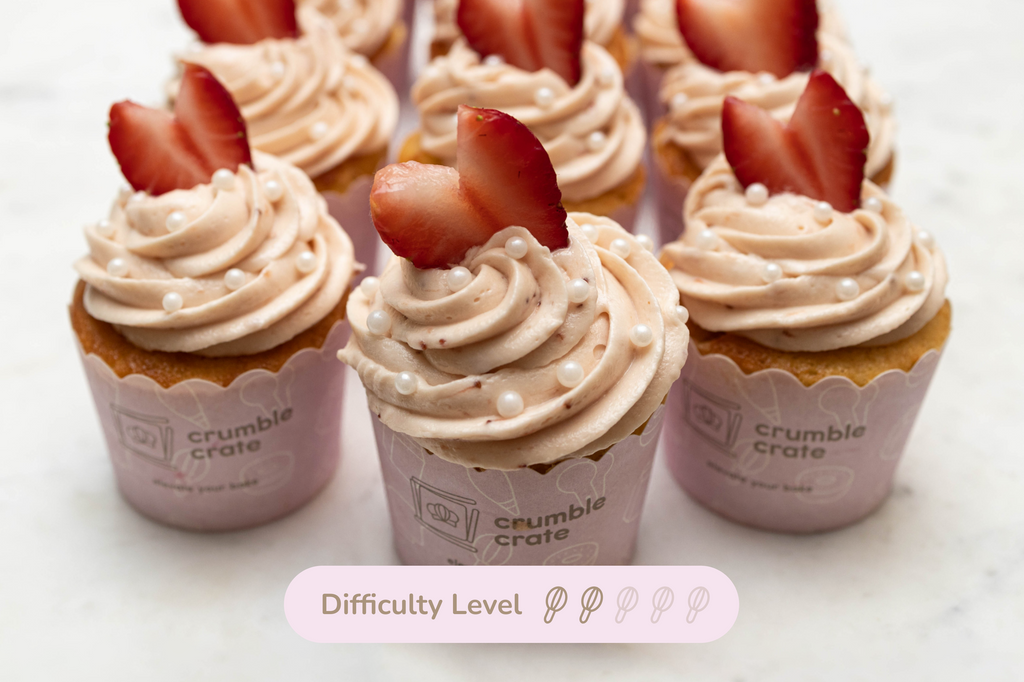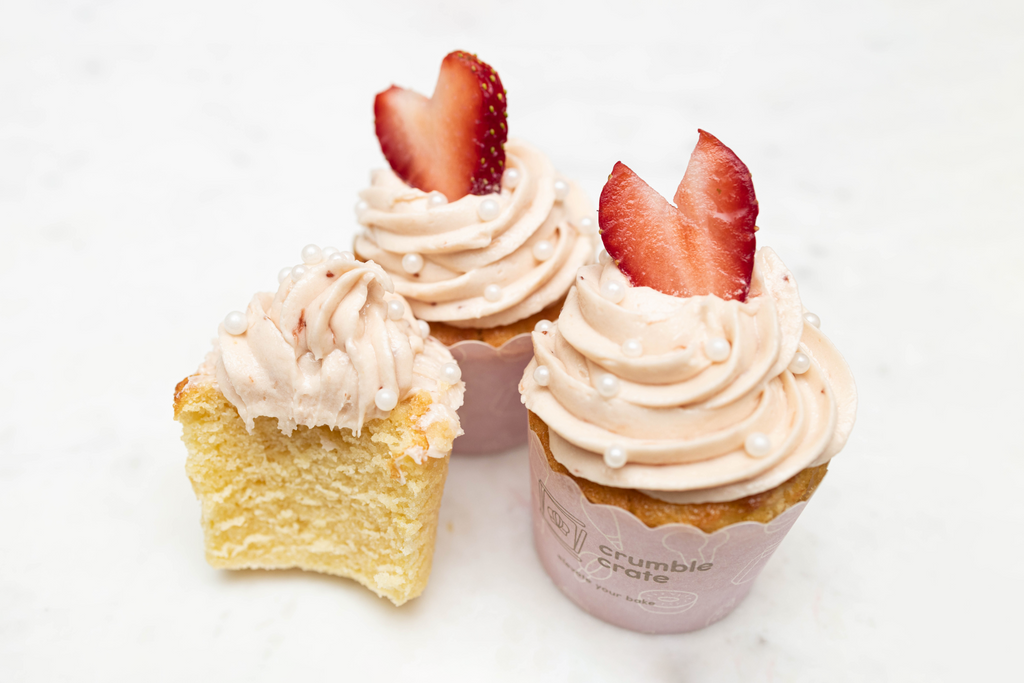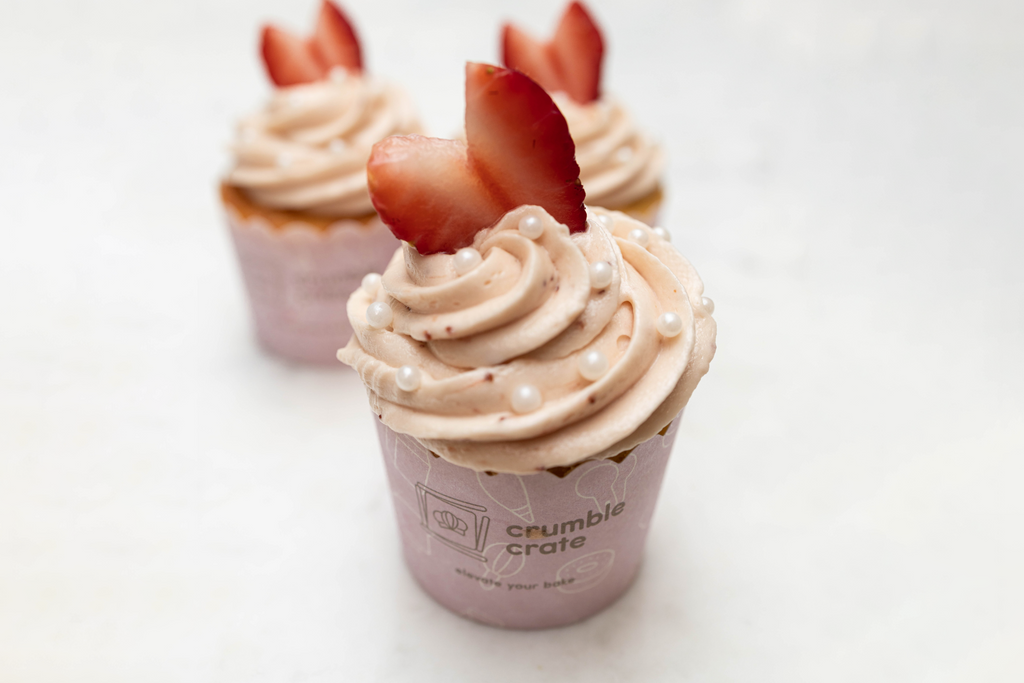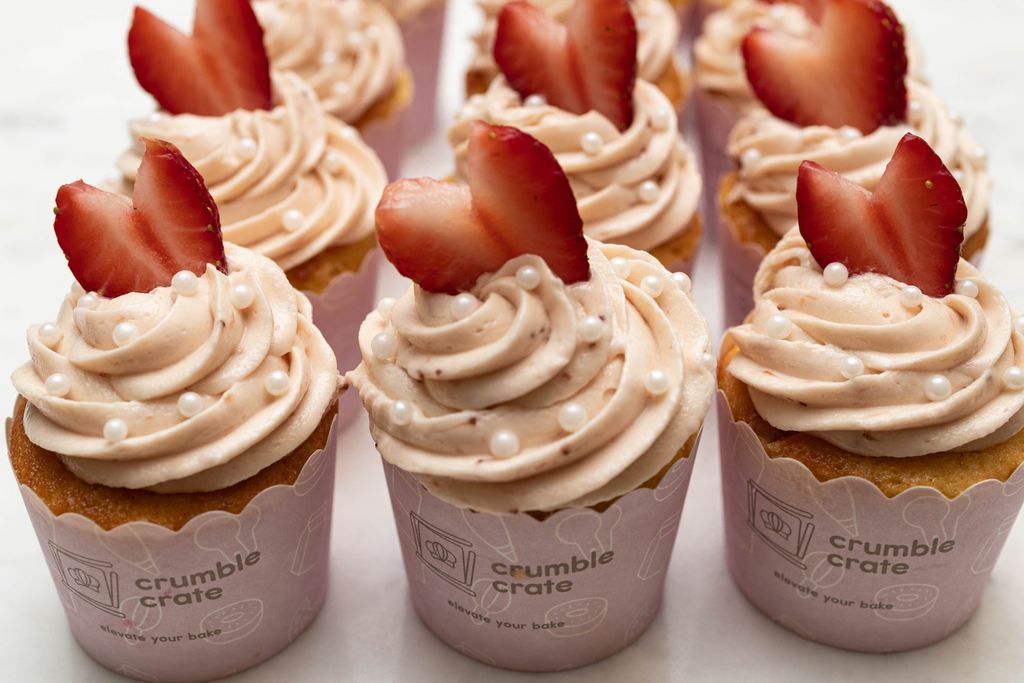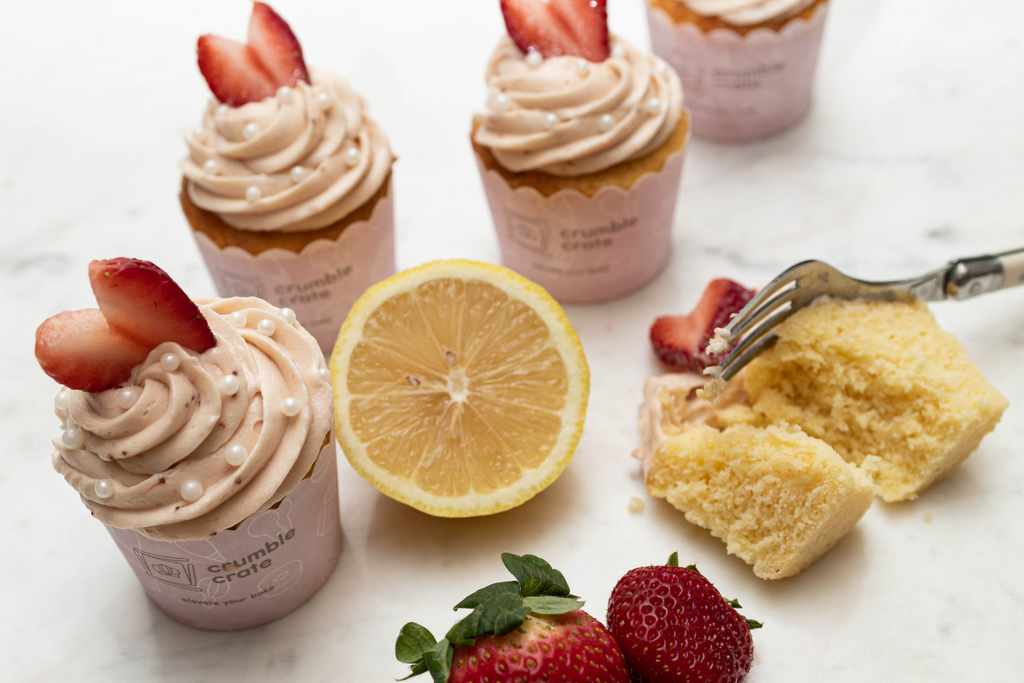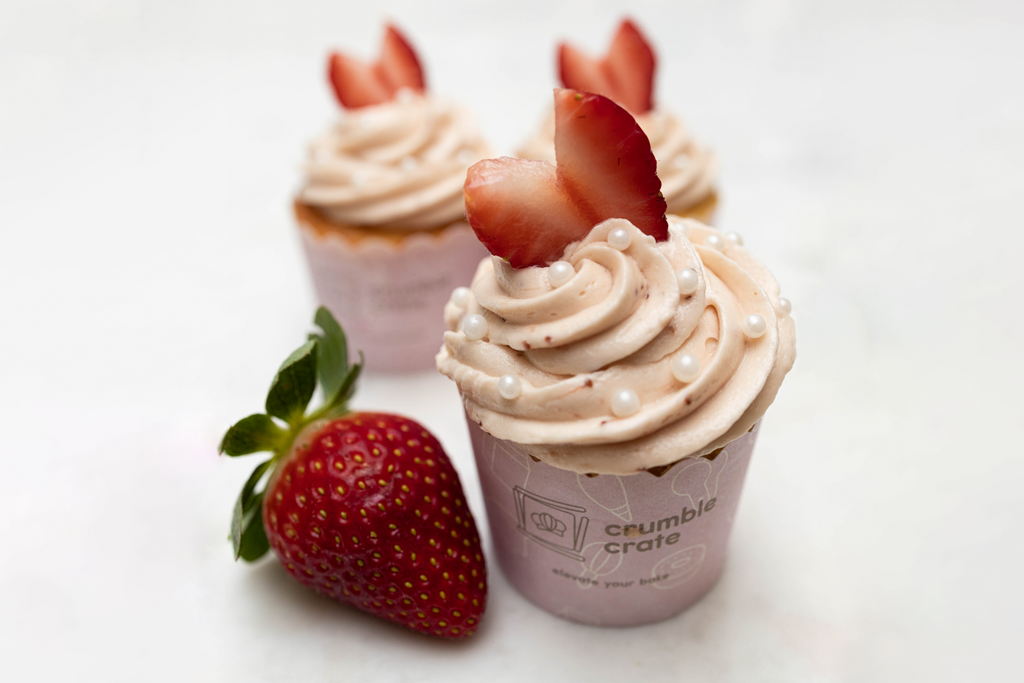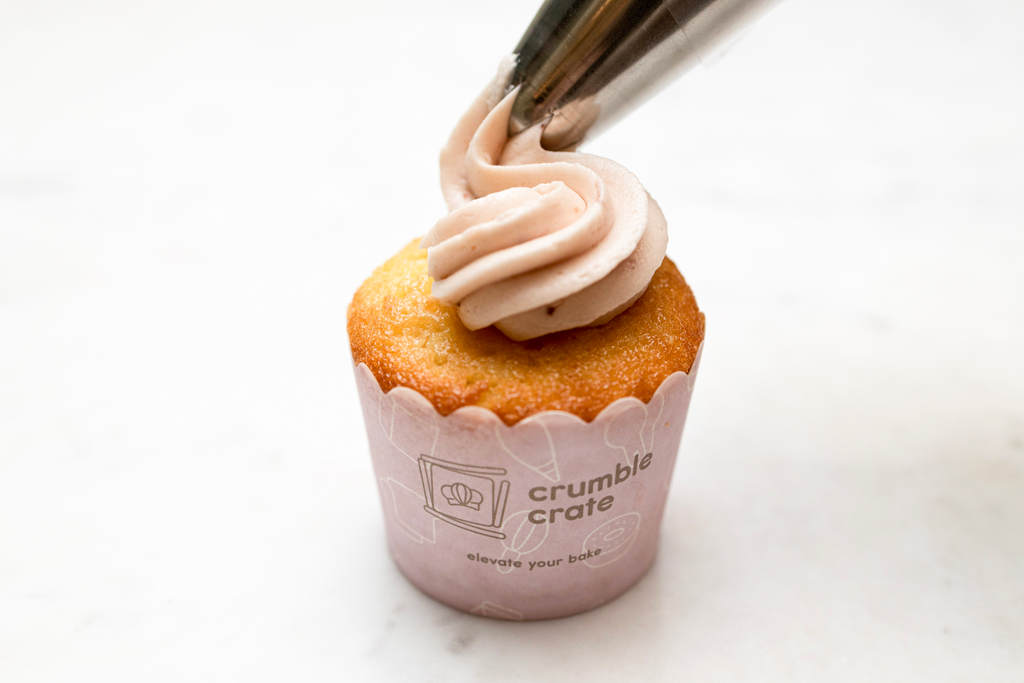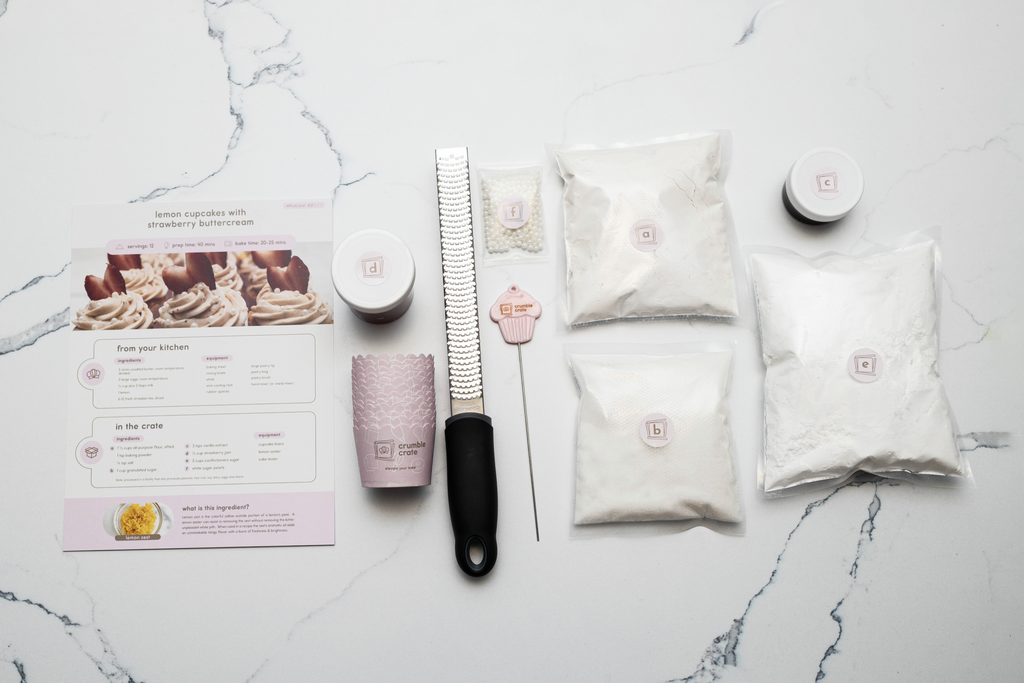 Lemon Cupcakes With Strawberry Buttercream
Servings : 12
Prep Time : 40 min
Bake Time : 20-25 min
It is time to bask in the long days of summer with a bright and tasty lemon cupcake topped with a delicious strawberry buttercream. This mouth-watering dessert is encased in an adorable cupcake liner and decorated with delicate white dragees and fresh sliced strawberries.
$47.95 USD $39.99 USD
Out of stock
Let's not make it complicated
The world of home baking delivered to your door, every month.

1
Select a plan
Choose your subscription plan; the bigger the subscription, the more you save.
2
Prepare & Assemble
We will assemble your baking kit so that you get the best gourmet home baking experience.
3
While You Wait
Check your email to see what perishable ingredients and equipment you need for your dessert (if you don't already have them!)
4
Share
Not only with your friends and family but with us... through pictures. Tag us @crumblecrate in your gourmet creations!